Turn your surplus equipment into cash!
Sell your business as a turnkey operation.
At Kittrell, we are certified machinery appraisers and will help you price one piece or an entire operation.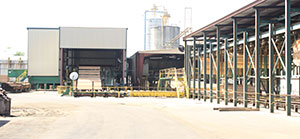 You ask - What is the catch?
A qualified buyer and cash in the bank. All you pay is the commission based upon the sales price.
It's Easy! It's Simple!
Give Kittrell a Call: 931-698-3342.
What People are saying about Kittrell Appraisals